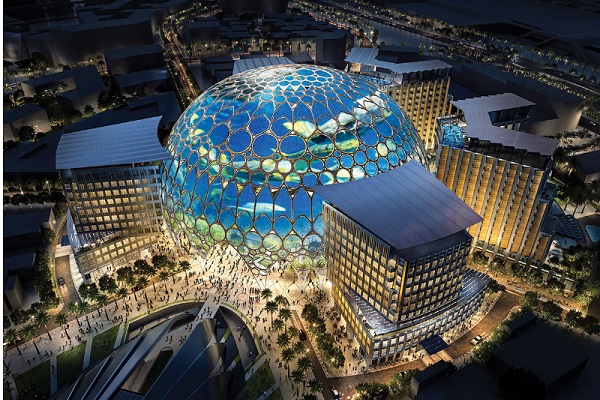 Access to the Expo Media Center requires a 96-hour PCR test
Expo 2020 Dubai will run until March 31, 2022.
To access the Expo Media Center (EMC), media will be required to provide a negative PCR test taken within 96 hours of February 24. This is a change from the previous 48 hour requirement which started in December.
Media can take a PCR test at the World Parking, Dubai Exhibition Center North or Expo Village testing facilities. These tests are free on presentation of valid proof of media accreditation.
As the largest major global event of its kind to be held since the start of the pandemic, Expo 2020 continues to maintain strong Covid-19 measures, ensuring a safe and exceptional event for all attendees. These include mandatory vaccinations for all Expo staff, volunteers, contractors and service providers and international attendees, while visitors aged 18 and over must show proof of vaccination or a negative PCR test taken within the previous 72 hours, organizers said.
Wearing a mask – inside and outside – for visitors, as well as for all staff and participants, remains compulsory.
Everyone's health, safety and well-being remain the top priority, and organizers remain committed to working with attendees to welcome visitors to a safe and exceptional exhibition.