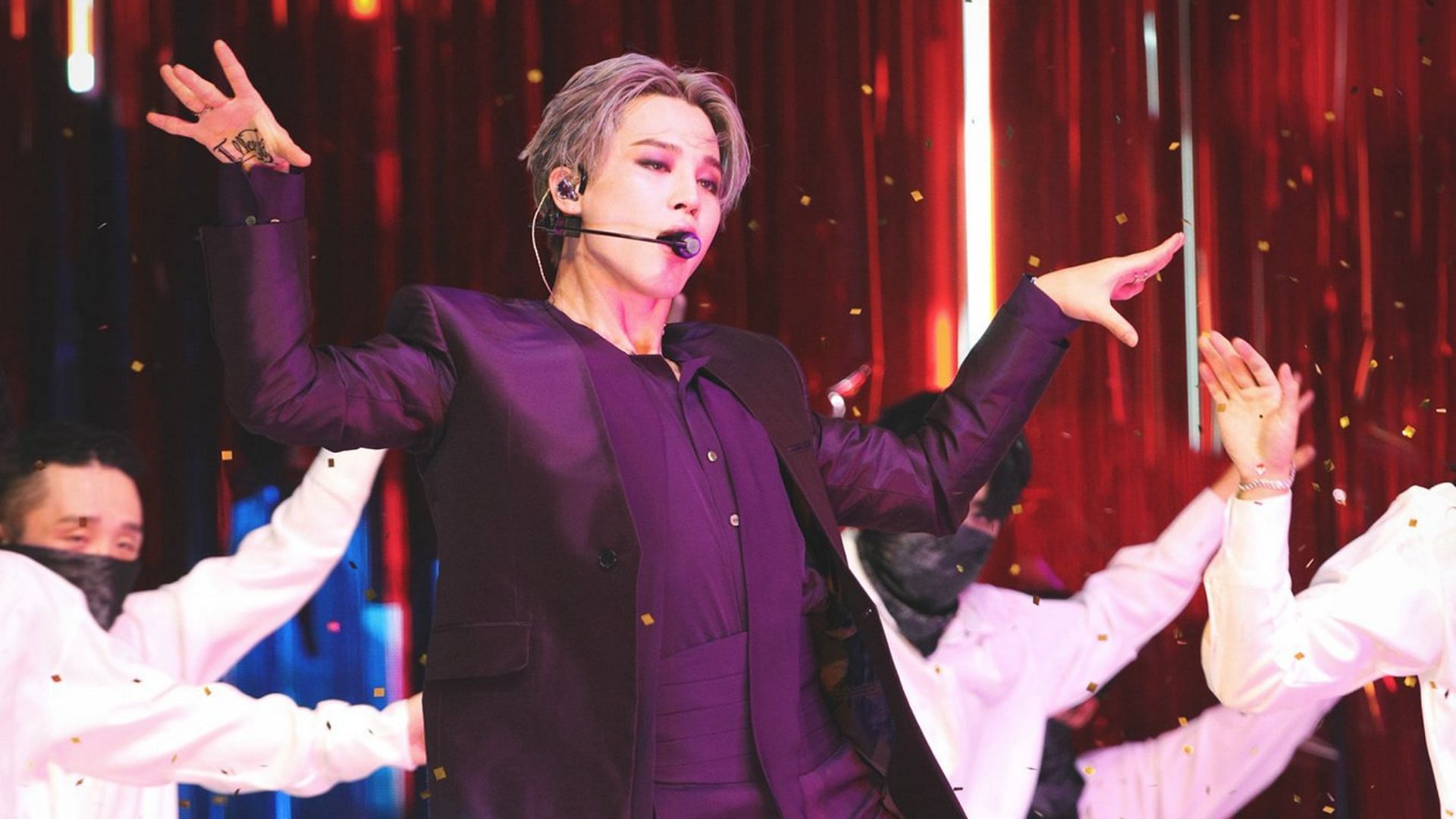 BTS Jimin's popularity continues to grow as various media describe him as a representative of Korean pop culture
BTS member Jimin's popularity is increasing with each passing day and is in a category of his own. Although he did not make his official solo debut, recognition of Jimin as a member of the group has spread widely internationally.
The power and influence of his brand has been felt in all walks of life and in various demographics around the world, and he is undoubtedly one of the most popular K-pop artists in the world.
Once again, Jimin's talent and power are discussed by various South Korean and international media, mentioning him as a representative of Korean pop culture.
---
LA Times and JTBC mention BTS's Jimin in their new reports
In the United States, the LA Times recently published a report on April 9, 2022 on the rise of Korean popular culture around the world. The post talked about various subtopics and also mentioned the name of K-pop idol Jimin.
In the feature film, no other individual K-pop artist names were mentioned, which shows Jimin's popularity around the world. Title Op-Ed: Hollywood Take Note: Korean Pop Culture Is Here To StayThe LA Times wrote about the Jimin doll, which saw massive sales the first day it went on sale worldwide.
The doll immediately sold out on various e-commerce platforms and demand for the toy hit an all-time high. He also said that such a positive response to the doll indeed demonstrates Jimin's worldwide popularity and fame.
On another occasion, various K-media outlets reported that one of South Korea's famous TV channels, JTBC, mentioned Jimin during the talk show. Speak Pawon.
Jimin of BTS holds the title of the most popular K-pop idol in South Korea, as shown in the Brand Reputation Ranking list, published by the Korea Institute of Corporate Reputation. Jimin ranked #1 for a total of 40 months in April 2022 and has been there for 36 consecutive months since 2021. He is also the only male idol to rank #1 on Gallup Survey for the most popular idol. Korea's most favorite.
Previously, Jimin was selected as a guide and educator for the Futura X BTS art exhibition for his eloquence, confidence, and charm. He was chosen to give a speech which made many people admire him even more.
Meanwhile, Jimin's popularity in Japan has been a popular topic of discussion. In the past, Korean news outlet Channel A reported on the growing popularity and acceptance of Korean pop culture in Japan and specifically mentioned Jimin in the report.
Japanese broadcaster NHK recently released the April-September 2022 edition of the Korean language manual and featured Jimin in the fun illustrations. In this sweet feature film, the artist appears as the main character conversing in fictional situations.
Regardless of the criteria, BTS' Jimin cemented his name as South Korea's global "IT" boy for several reasons. He always emerges at the top and nothing stops him. Jimin's popularity continues to skyrocket as he begins his journey as a soloist with the upcoming OST for Korean drama, Our bluesbroadcast on tvN and Netflix.
---