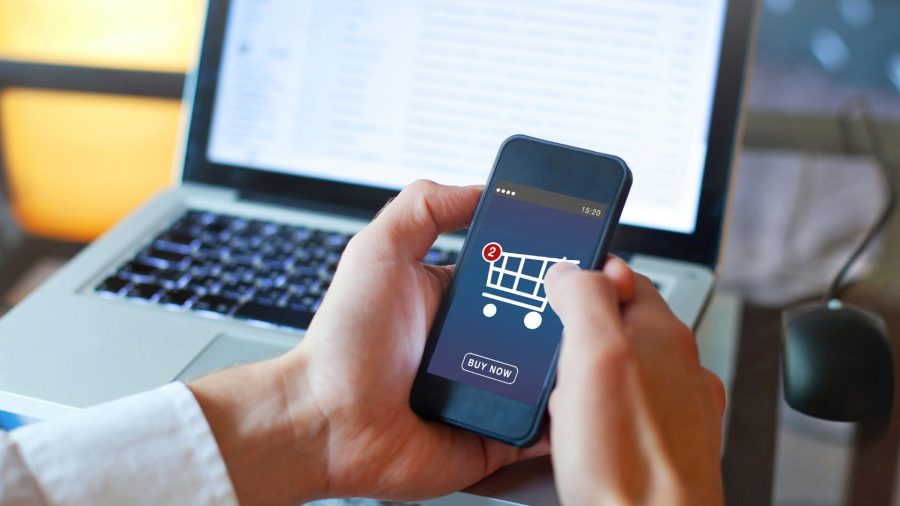 Buy now, pay later Services grow as an alternative to credit cards
Buy Now, Pay Later (BNPL) options are gaining popularity for larger purchases.
Retailers, such as Walmart, are seeing a year-round increase in this purchasing option and are getting rid of traditional layaway programs, reported CNBC (September 25). RBC Capital Markets even estimates that a BNPL option increases retail conversion rates by 20-30% and increases average note size by 30-50%.
BNPL plans are offered by companies such as Affirm, Afterpay and Klarna. While each plan has its differences, such as the number of payments, they all offer interest-free payment options spread over a short period of time with no hidden charges.
The Food Institute took a closer look at why these services are becoming so popular with consumers.
---
---
FINANCIAL UNCERTAINTY
The types of installment payments offered by BNPL's services are particularly popular with young consumers who do not have access to credit or do not wish to use a credit card for their purchases.
Another factor is uncertainty about jobs and finances, according to Andrew Latham, a certified personal finance advisor and editor at Supermoney.com.
"People are more interested than ever in spreading the cost of purchases," Latham said. "Even people with substantial income and assets are increasingly looking for ways to finance their purchases without paying a fee."
Latham noted that its part of the "subscription lifestyle" so many consumers are adopting these days. "You pay for your streaming services, meals, books, music, and organized wardrobes in convenient monthly subscriptions; why not do the same with other purchases, "he said.
Additionally, Latham added that another reason BNPL is so popular is that it makes it easy to finance purchases without applying for a credit card or traditional installment loans.
"BNLP plans are much more accessible and less risky and intrusive than a store-branded credit card, which comes with huge fees associated with late payments," added Jonathan Treiber, co-founder and CEO of RevTrax, a promotional marketing platform. "So, we find that consumers often rush into BNPL plans at checkout because they are looking for the instant gratification of a new purchase.

CREDIT CARD DEBIT
At the same time, BNPL's services are growing, as is credit card debt. Fifty-nine percent of Americans say they currently have more credit card debt than they did at the start of the pandemic, reported Reuters (September 27).
The Federal Reserve Bank of New York's Quarterly Household Debt and Credit Report found that the amount of purchases paid for with credit cards increased by $ 17 billion in the second quarter, marking the first time this figure increased after four consecutive quarters of decline.