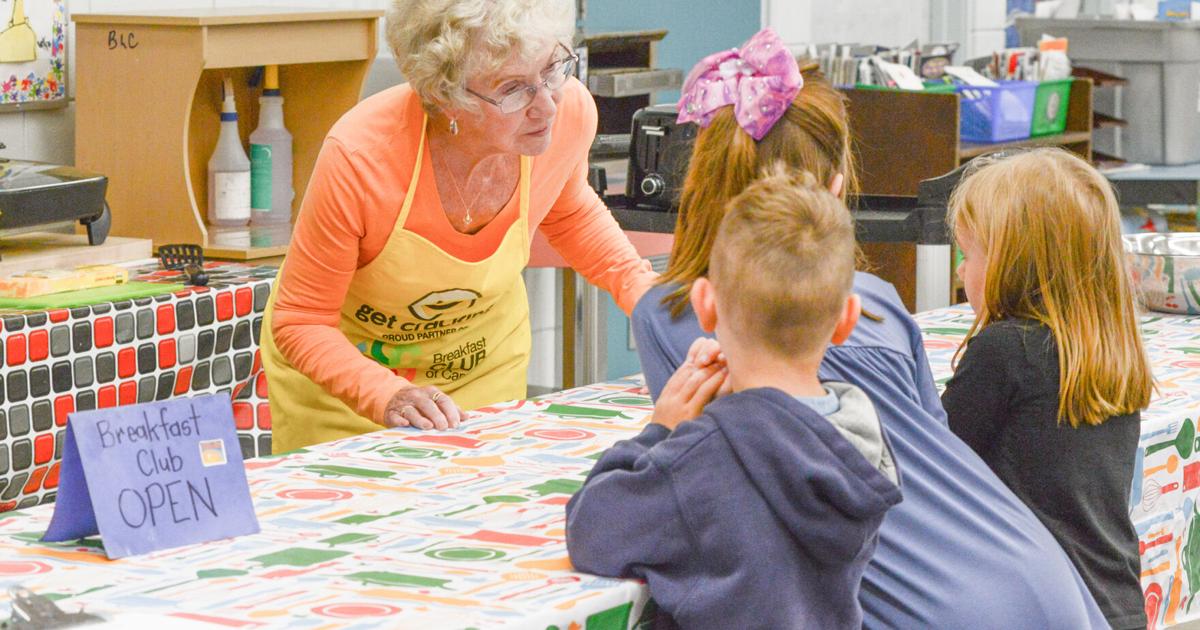 COLUMN: The written press still has an impact | Opinion
It's a little selfish, but I'd like to give the print media a well-deserved pat on the back.
Several weeks ago, Local Journalism Initiative reporter Mark Brett wrote about the lack of volunteers for Penticton's school breakfast program. We published an article on page 1 of the Penticton Herald where the coordinator pleaded for volunteers. Other media also published this story. The end result – 100 inquiries.
Who says no one reads print?
—————
I'm about halfway through Susan McIver's new book, Long Time Dead (Friedan Press, 194 pages, softcover) which investigates the mysterious death of her great-uncle in 1957.
His research is meticulous, his narration captivating.
The project was a labor of love for the retired coroner, whose name you might recognize from the pages of the Herald where she is an occasional contributor after many years covering the Summerland council.
A book launch will be held September 23 at the Maple Roch on Victoria Street in Summerland from 6:30-8 p.m.
————
So you know… Four of Summerland's council candidates have last names beginning with the letter B.
—————
If you want an example of investigative reporting at its best – and in a small market – look no further than "Camper Shot by Police Expecting Trouble" by Joe Fries. It was featured on page 1 of Thursday's Herald and, in case you missed it, the story is published on the Herald's website.
—————
Ringo Starr is coming to the South Okanagan Events Center on October 9. This will be the ninth time I've seen the All-Starr Band, which has changed several times over the years. While I've met Beatles fans who've seen Paul McCartney nine or more times, I've yet to meet a Ringo Deadhead. I could be arrested for harassment.
—————
Congratulations belated to the organizers of the Pentastic HOT Jazz Festival and the Penticton Dragon Boat Festival. Both have been running well for over 20 years and have survived the two-year pandemic shutdown. My wife is a dragon boater (go Golden Dragons go!) and we both enjoy the exceptional music offered at the jazz festival. Overall last weekend was pretty good for both of us.
—————
I tried watching the Emmys this week and found there were too many categories, too many nominees and, frankly, too many shows. With all streaming services, television has never looked better. It's also impossible to track. Back when there were only three major US networks (two in Canada), you knew the premise and characters of each show.
—————
This is the last Miller Time column until October 21, 2022. I will be on leave until October 17. When I return.
James Miller is editor of the Penticton Herald.