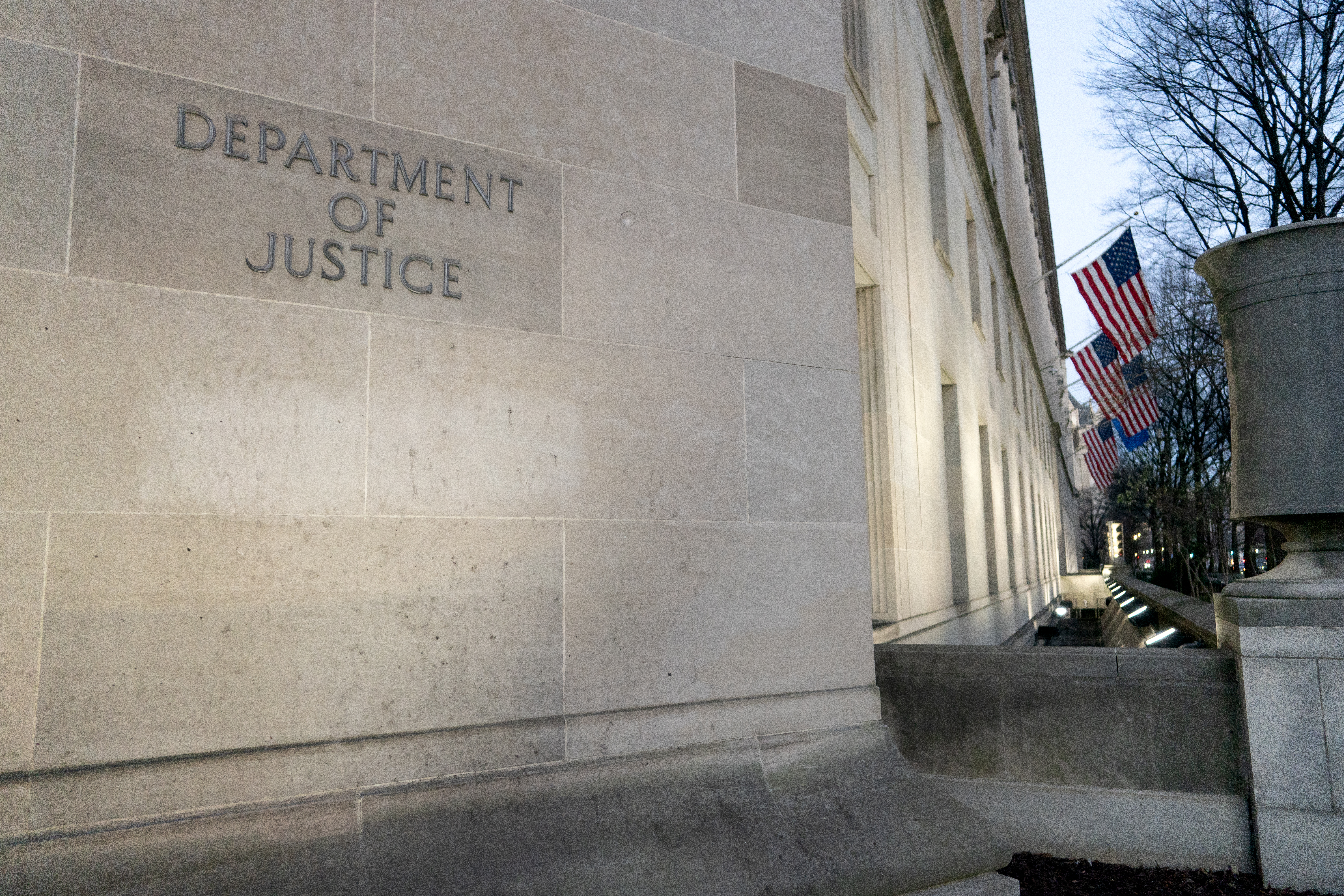 CPJ urges US Department of Justice to stop forcing media to register as foreign agents
On February 11, 2022, the Committee to Protect Journalists submitted comments to the United States Department of Justice regarding issues with labeling media organizations as "foreign agents" under the Records Act. foreign agents.
The comments were submitted to the Department of Justice in response to a public request by the department for comment on proposed changes to FARA, which has not been amended since 2007.
CPJ pointed to the politicized use of FARA by multiple administrations and called on the Biden administration to stop requiring media outlets to register under the law. The comments also noted the harmful international precedent set by the US government's use of FARA against the press, which serves as justification for foreign governments to use similar labeling against the media in their countries.
Full comments submitted to the Department of Justice can be found here.
Katherine Jacobsen is CPJ's US and Canadian program coordinator. Before joining CPJ as editor in 2017, Jacobsen worked for the Associated Press in Moscow and as a freelancer in Ukraine, where her writing appeared in outlets such as business week, US News and World Report, Foreign Policeand Al-Jazeera.