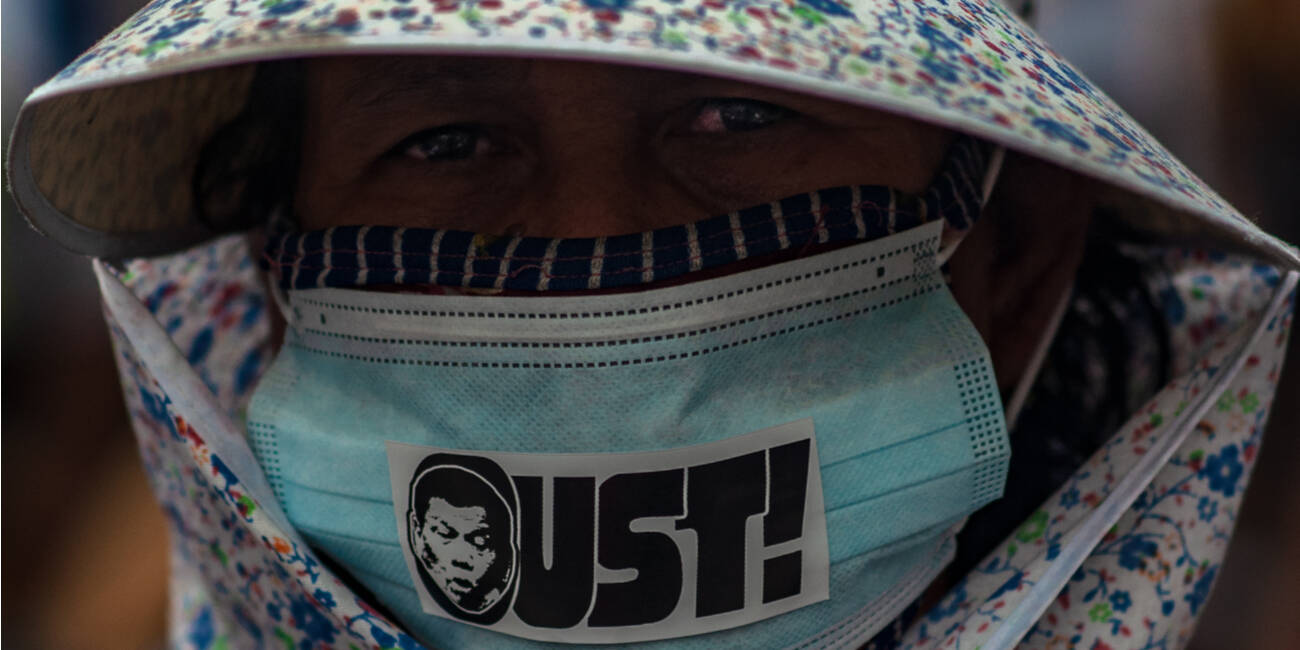 Digital rights organization claims cyberattacks on Filipino media come from government and military • The Register
The Qurium Media Foundation has reported a campaign of DDoS attacks against Filipino media and human rights organizations that appear to originate from the Department of Science and Technology (DOST) and the country's military.
"Over the past month, Qurium has been the subject of brief but frequent denial attacks against Filipino alternative media Bulatlat and AlterMidya, as well as human rights group Karapatan," Swedish rights NGO said. digital, data protection and Internet security in its online report.
The flooding of websites with superfluous requests to overload them and make them inaccessible occurred on May 17, 18 and 20, June 6, and again late at night and early in the morning from June 22 to 23.
On May 18, a DOST machine performed a vulnerability scan on Bulatlat with what Qurium said resembling that of Xerosecurity "Sn1per" tool. These types of network attack surface and risk assessments are rarely performed without the permission of the system owner, and it is believed that the perpetrators verify the status of cyber attacks.
A closer examination by Qurium of the DOST machine's network revealed an identical firewall configuration, suggesting action from another machine within the organization. His digital certificate was linked to an email address issued by the Office of the Deputy Chief of Staff for Intelligence (OG2-PAS) of the Philippine Army.
The attacks come at a time when all three targets have signaled potential surveys in crimes against humanity for murders linked to the war on drugs, as well as low mass testing for COVID-19, and other elements criticism of Philippine President Rodrigo Duterte.
DOST initially denied any involvement, but said the organization was helping "other government agencies by allowing some of its IP addresses to be used in the local networks of other government agencies."
On July 1, Rowena Guevara of DOST refused to name the office of the department related to cyberattacks in a interview with Philippine media outlet ABS-CBN, saying it was part of an ongoing investigation.
She added:
Bulatlat on Tuesday agreed with an editorial calling DOST's response "a virtual handwashing of this core responsibility."
The DOST statement is a virtual hand washing of this fundamental responsibility.

thank you, @inquirerdotnet

for this editorial. #DefendPressFreedomhttps://t.co/ApFzilBxv5

– Bulatlat (@bulatlat) June 29, 2021
ABS-CBN News highlighted that the May 2022 elections in the Philippines are approaching and are a typical time of attacks and disinformation.
Duterte has reached the end of his limited presidency and is not eligible for re-election. However, he has appointed his daughter Sara as one of his potential successors. ®