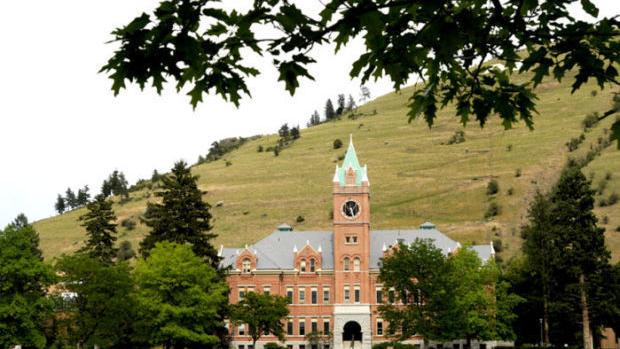 Ekness Named Next Director of UM's Broadcast Media Center | Local News
[ad_1]
KASEY BUBNASH

Journalism professor Ray Ekness will be the new director of the University of Montana's Broadcast Media Center, UM said on Wednesday.
Ekness succeeds William Marcus, who retired last summer, as head of the Broadcast Media Center, which includes KUFM Radio and KUFM-TV as well as Montana Public Radio and the Montana Public Broadcasting Service.
"I am delighted to work with the staff and hope to strengthen some of the Broadcast Media Center's programming," Ekness said. "I also want to come up with new ideas. I hope to find ways to develop more Montana programs that are entertaining and informative.
Ekness worked at KUFM as a student before starting his career as a commercial producer and news director at TV stations in Montana and Idaho, according to the announcement.
Ekness was a producer and director at the Broadcast Media Center for 11 years. After joining the School of Journalism full-time in 2000, he chaired the radio and television department for six years and is currently director of student achievement at the school.
Almost 25 years ago, Ekness and another professor founded Made in Montana, a program that allows broadcast journalism students to film segments about successful Montana businesses to broadcast on MontanaPBS.
[ad_2]