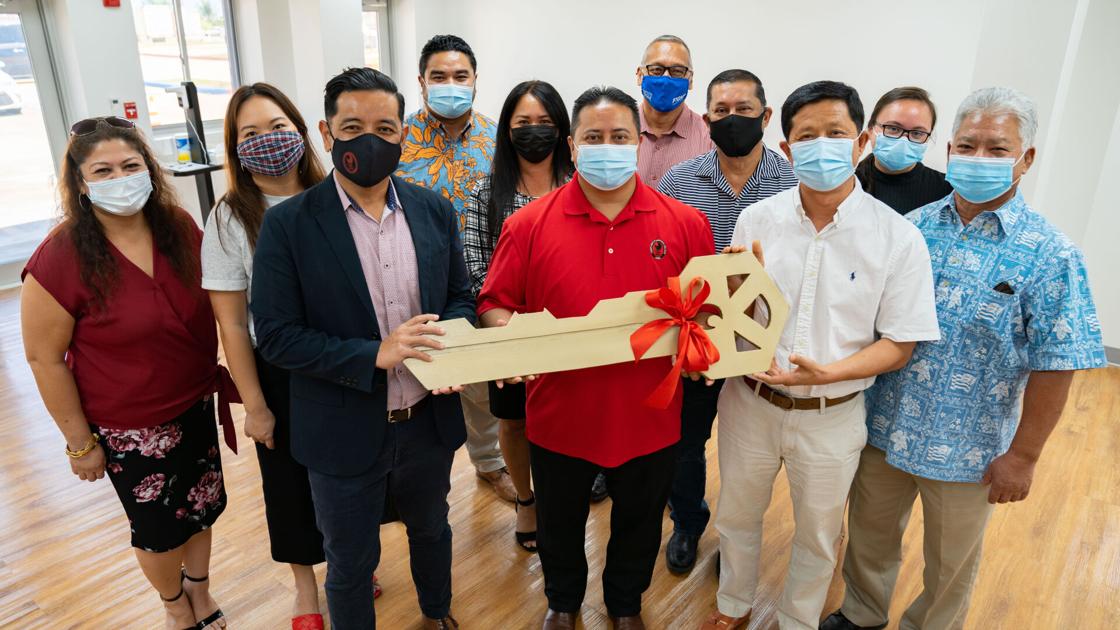 Federal funds help NMC build new classroom, bookstore and media center | New
[ad_1]
NORTHERN Marianas College Acting President Frankie Eliptico and other college officials on Thursday presented Governor Ralph DLG Torres and Lieutenant Governor Arnold I. Palacios with a new funded classroom, bookstore and media center by the federal government.
Funds for the capital improvement project were provided by the Office of Island Affairs of the United States Department of the Interior.
Thanks to the work of the local CIP office and its technical analyst, Nerissa Benavente, NMC has received more than $ 600,000 for Phase 1 of the V Building renovation project, Eliptico said.
Now, NMC students have a spacious classroom equipped with the latest teaching technology and compliant with Covid-19 security measures.
State-of-the-art technology has also been installed at the media center.
"We are really happy to open new spaces on campus thanks to OIA CIP funds through the governor's office," Eliptico said.
He said CIP funds are also helping NMC with many structural improvements, including the construction of a second floor in Building V.
"We are really grateful to the CIP governor's office, his team and the Interior Ministry OIA because without this funding we will not be able to do this construction," Eliptico said.
[ad_2]