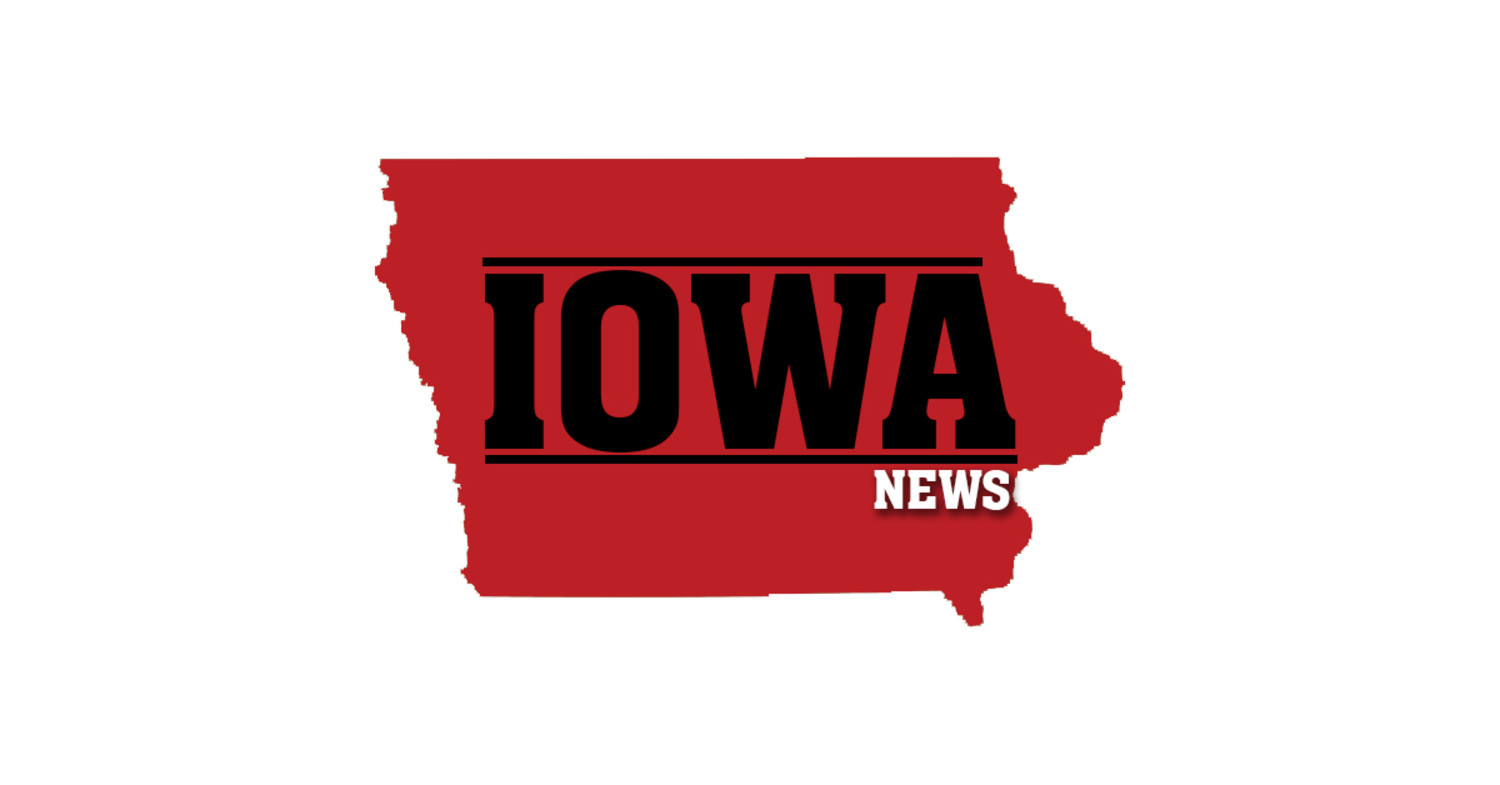 Freedom of Information Board and Media Sue Bettendorf School District
Journalists banned from board and parent meetings over college violence
Job

CCP staff
DES MOINES — The Iowa Freedom of Information Council and four Quad Cities news companies sued the Bettendorf Community School District and its board on Monday for blocking reporters from covering a recent meeting during which parents expressed concern about violence in the district college.
Joining the 46-year-old nonprofit advocacy organization as plaintiffs in the lawsuit are the Quad-City Times and television stations KWQC, WQAD and WHBF. The defendants are the school district and the seven members of its school board.
The lawsuit stems from a May 25 meeting attended by 200 to 300 parents, as well as a majority of school board members and Superintendent Michelle Morse. School employees were posted at the gates of the Waterfront Center to prevent reporters and photographers from entering the meeting.
The rally came a day after an elementary school massacre in Uvalde, Texas, that killed 21 students and teachers. The Bettendorf meeting followed growing complaints from parents during the recently ended school year about school officials' lack of adequate response to rowdy behavior that left some students and their parents fearful.
The lawsuit asks the Scott County District Court to declare that the school district violated Iowa's open meeting law and to issue an injunction restraining the school board from violating the law in the future. The lawsuit also asks the court to impose a fine on the board members who took part in the meeting.
In a letter sent to Superintendent Morse and school board president Rebecca Eastman a week after the May 25 meeting, the Iowa FOI board and news company officials expressed 'deep disappointment' with the decision. Bettendorf officials to prevent journalists from covering the meeting.
"The subject matter discussed on the evening of Wednesday, May 25, was one of the core responsibilities of the Bettendorf Community School District – ensuring the safety and well-being of the district's 4,700 students during each school day," the letter reads. .
The letter continued: "It would be more credible to think that spending a few hours listening to parents' concerns about the behavior of some students at Bettendorf Middle School – including bullying and injuries suffered by students who are not otherwise involved. in incidents – does not fall within the meaning of deliberations on matters clearly within the policy-making functions of the school board.
Randy Evans, executive director of the Iowa FOI Council, said the framers of Iowa's open meeting law recognize the important work journalists do to inform the public about the issues and problems facing government and the potential solutions. But that cannot happen when government officials deny journalists access to meetings like the one in Bettendorf.
Evans noted that the very first paragraph of the Open Meetings Act states that any ambiguities in the interpretation of the law must be resolved in favor of transparency.
Key words
Bettendorf,

schools,

prosecute,

violation of open meetings,

intimidation,

violence,

Iowa Freedom of Information Council,

Pen City Current