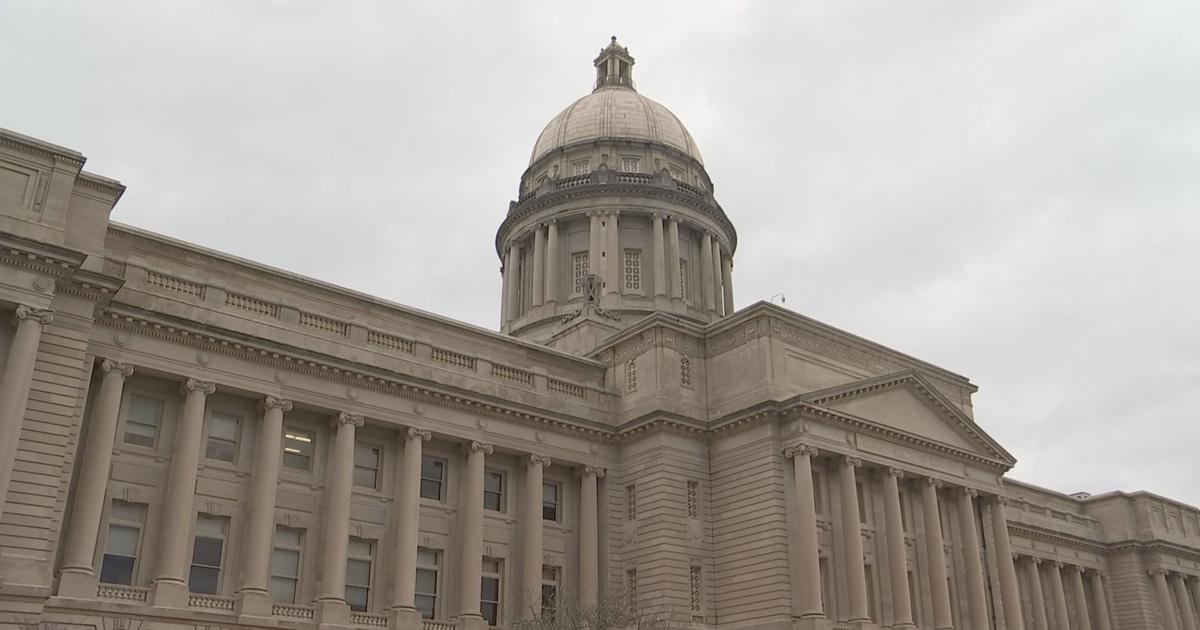 Government Transparency Advocates, Media and Others Urge Beshear to Veto Bill Limiting Open Access to Records | News
[ad_1]
About 20 groups, businesses and individuals supporting open cases and government transparency in Kentucky are calling on Gov. Andy Beshear to veto a bill passed by the legislature last week that limits access to public records in the State.
The measure, House Bill 312, would restrict access to public records to residents of Kentucky, those who work or own property in the state, and information-gathering organizations. It would also allow lawmakers to deny requests for legislative documents without having the opportunity to appeal that decision to the courts. Instead, the appeals would be heard by a panel of legislative leaders. The bill also gives agencies more time to deliver public documents that have been requested.
In a letter to the governor, the Kentucky Open Government Coalition said House Bill 312 "threatened the fundamentals" of the state's Open Records Act.
The bill was passed by both the State House and Senate by wide margins, winning the last House pass on Friday.
The letter says the bill "ignores the fundamental principle of the Open Records Act that" the free and open examination of public records is in the public interest. ""
Those joining the coalition's veto demand include several Kentucky journalists, the Associated Press, the National Freedom of Information Coalition, the Radio Television Digital News Association, the Kentucky Public Retirees, the Kentucky Center for Economic Policy, the Bryant Law Center and more.
WPSD Local 6 news director Perry Boxx and weekend anchor Shamarria Morrison are among the signatories to the letter, as are Paducah Sun editor-in-chief John Mangalonzo and retired journalist. from the Sun, Bobbie Foust.
Republican supermajority in the state House and Senate means that the general assembly has the necessary votes to override any veto.
Download the document below to read the letter in full:
And download this document to read Bill 312:
[ad_2]