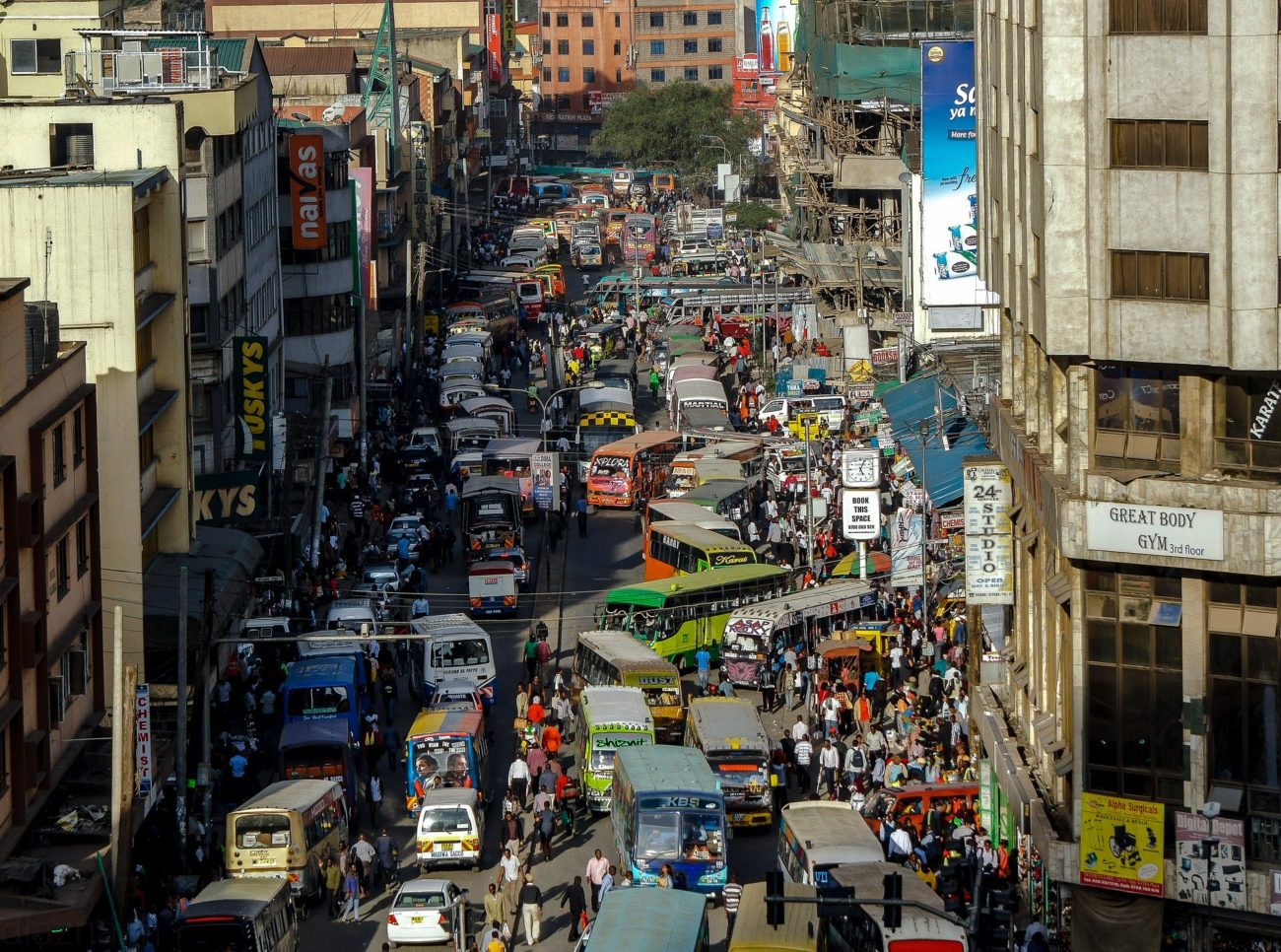 Kenyan lawmakers propose to ban gambling programs on broadcast media – Legal
The Kenya House ICT Committee has announced that the National Assembly of Kenya may soon pass measures restricting or banning gambling and betting themed television programmes.
This could be put in place if the House reviews a host of recommendations made by gambling regulators.
The announcement comes two months after Kenya's Betting Control and Licensing Board (BCLB) set Kenya's guidelines for gambling advertising, allowing ads to run for the first time. The rules include restrictions on broadcast times and the incorporation of responsible gaming messages.
The potential measures are currently being considered by the Departmental Committee for Information, Communication and Innovation in the form of amendments to the country's planned overhaul of its gambling laws, proposed for the first time. times in 2019.
At a meeting yesterday (September 8) between lawmakers, the Communications Authority and the BCLB, the Committee raised concerns about the potentially harmful effects of gambling advertising on children.
The committee also asked why there was a significant increase in the number of betting licenses distributed by the BCLB.
In response, the Communications Authority explained that media companies that broadcast third-party content are currently allowed to broadcast gambling-themed programmes, but added that broadcasters must ensure that the content of third parties is "honest, decent and truthful".
The BCLB said that although it has issued advertising warnings to gambling operators, it is the media behind the advertisements that must adhere to the broadcast guidelines.
In addition, the BCLB provided evidence that it blocked M-Pesa mobile payments from 70 "unscrupulous" operators in the country between December 2020 and August 2021.