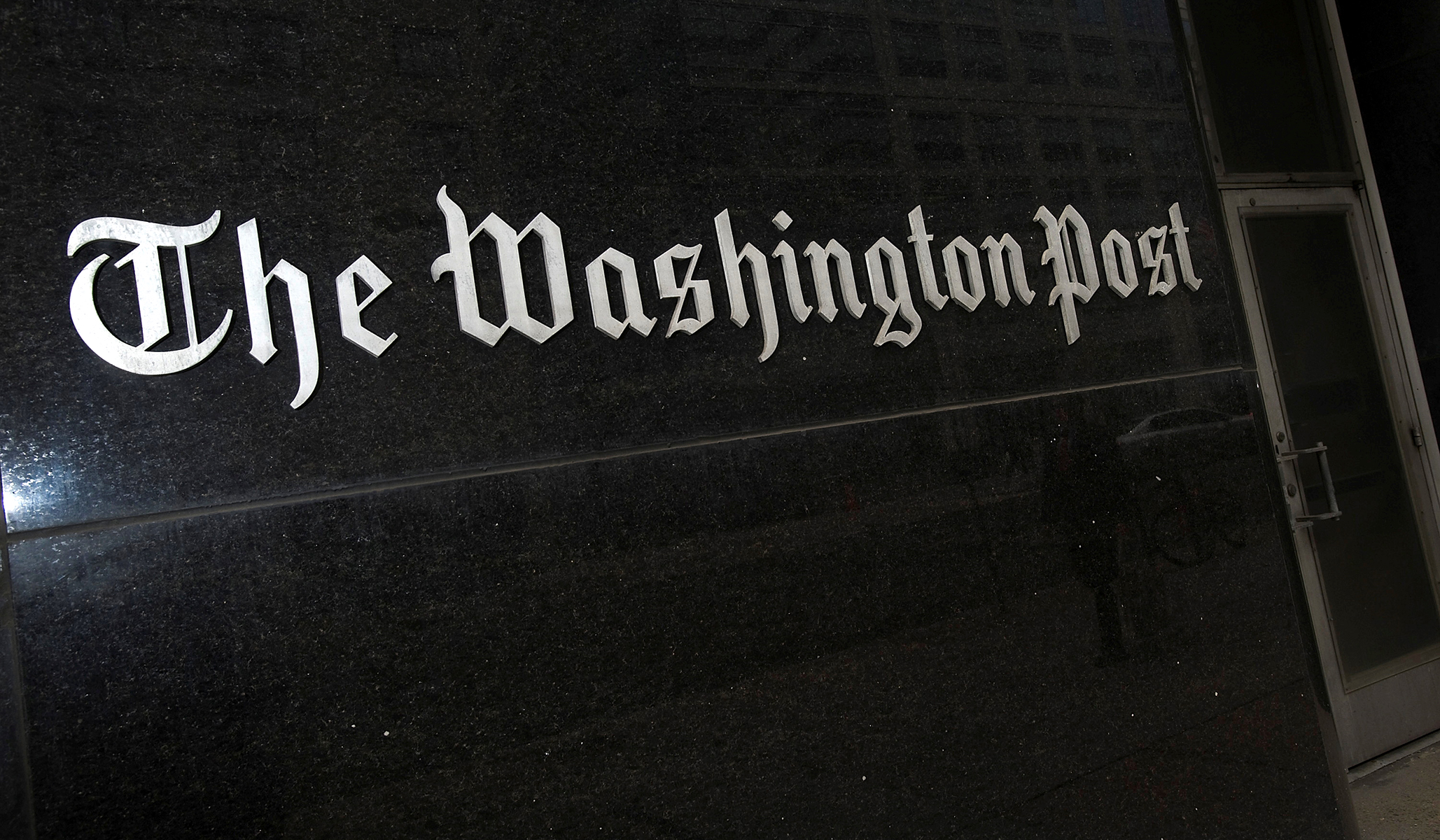 Media misleads ABC News and Washington Post abortion poll
[ad_1]
A recent survey on abortion and public opinion, conducted by ABC News and the Washington post, makes the mainstream media pale. In their respective articles on the investigation, ABC News and the To post used the results to claim that Americans strongly support both Roe vs. Wade and legal abortion. The poll also received favorable coverage from a number of other major media outlets, including USA Today, the Los Angeles Times, and MSNBC.
As I wrote before, the polls on Roe deer tend to provide little information on public attitudes towards abortion. This is for two reasons. First, most polls, including this one, fail to mention that Roe deer effectively legalized abortion on demand throughout nine months of pregnancy, a policy few Americans support. Many Americans don't know this was the effect of Roe deer. Second, most surveys do not explain that a reversal of Roe deer would not ban abortion but rather allow each state to decide its own abortion laws.
More importantly, media coverage of the new survey did not signal that the survey in fact reveals below-average levels of support for Roe deer. The survey found that 60 percent of those polled think the Supreme Court should uphold Roe deer, but of the three ABC News /Washington post surveys on the subject over the past 13 months, this is the lowest level of support respondents had for the Roe deer decision.
According to most opinion polls, public approval for Roe deer generally exceeds 60 percent. Sixteen surveys conducted by Quinnipiac University between 2003 and 2021, for example, found that public support for Roe deer on average about 64 percent. Five recent polls sponsored by the Kaiser Family Foundation found that about 67% of Americans oppose the cancellation Roe deer.
It's also important to remember that the application of the Texas Heart Rate Bill dramatically increased the importance of life issues. Indeed, the mainstream media has been working overtime to provide negative coverage of the Texas Heartbeat Bill and to portray pro-life efforts in a negative light. For example, a number of media outlets have published articles about women having to travel long distances to obtain an abortion. Meanwhile, there have been few stories of the life affirming work done by pregnancy assistance organizations in the Lone Star State.
This new poll should be encouraging for pro-lifers. Despite the media's best efforts to portray pro-life efforts in a negative light, public attitudes towards abortion have remained relatively stable in recent months. With oral arguments in the Dobbs v. Jackson Women's Health Organization coming December 1, we'd do well to stay the course.

[ad_2]