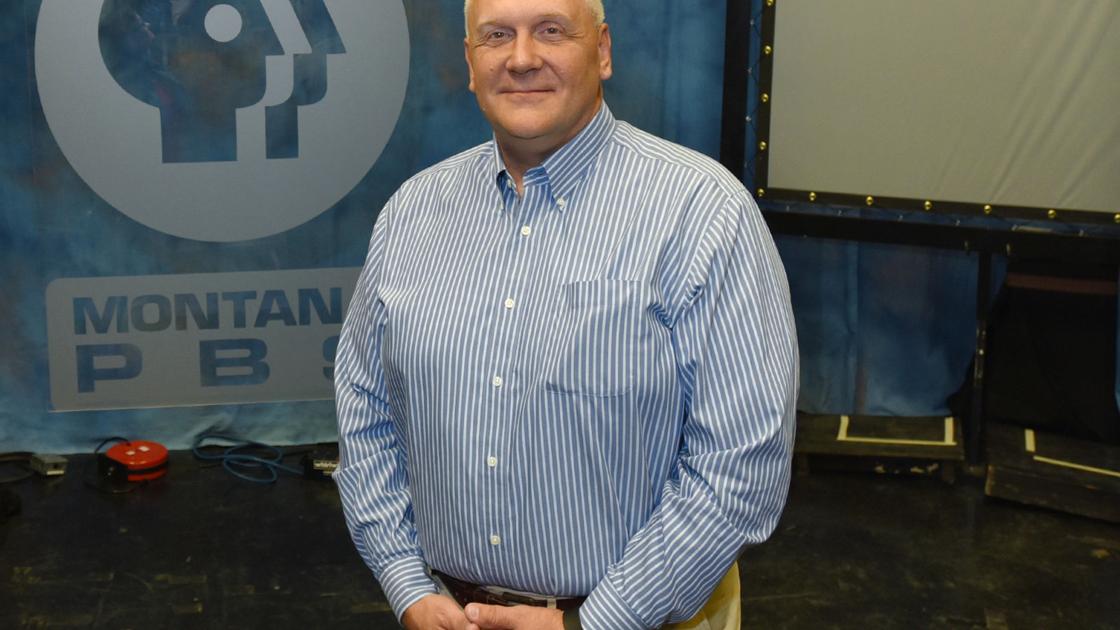 Ray Ekness takes the helm of Montana Broadcast Media Center | Local News
[ad_1]
Over the years, he has seen the characteristic that binds the Montanais.
"It doesn't matter where you are in the state. The people are really, really nice," said Ekness, who himself radiates kindness.
If he is pursuing a long career in journalism, it is not his only activity. Ekness and his wife go on bike rides, including fundraisers such as the Diabetes Cure Tour, a Three Forks-based 80km race.
They play golf and hang out at Flathead Lake with Friday, their goldendoodle.
Friday doesn't swim, but the rescued dog loves to wade, and when he was younger he didn't get out of the water. He waded up to his neck and made dog announcements from the lake.
"He was standing there and barking at you," Ekness said.
People had to flounder after him when they wanted to get home.
Ekness said he was definitely going make mistakes learning the ropes, but as far as his former colleagues are concerned, Montana's public radio and television audiences are in good hands.
UM assistant professor Jule Banville, also host of the Last Best Stories podcast, spoke to the finalists for the media center position. She said Ekness had a unique understanding that National Public Radio member stations, such as Montana Public Radio, need to pay attention to innovations in storytelling.
[ad_2]