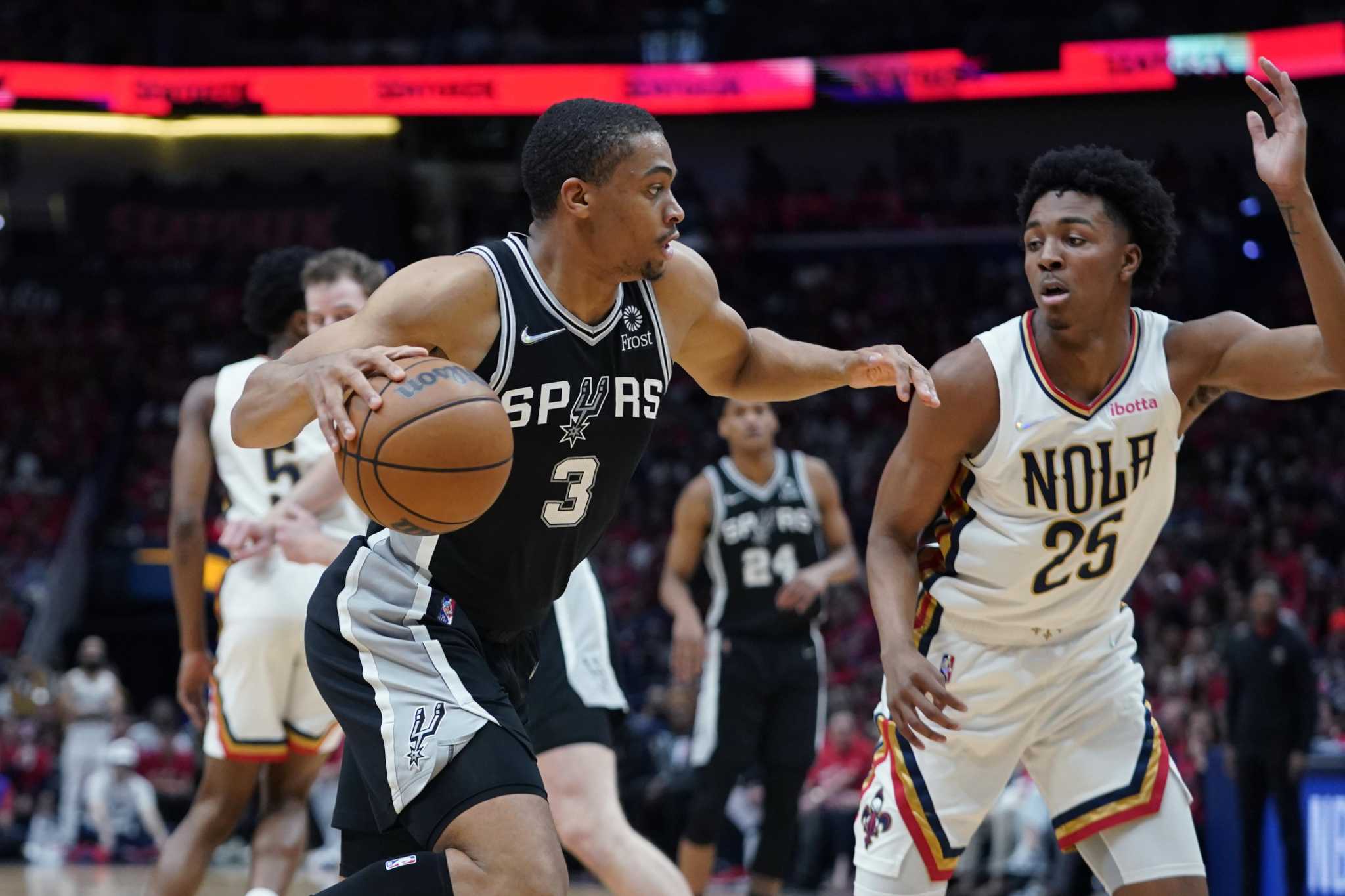 Spurs season overlooked by ESPN and national media
I'm more of a Sean Elliott and Bill Land Spurs fan and would rather not listen to the national media snubbing the team. Yet I was shocked hours before the whistleblower on Wednesday April 13 when I heard a voice on the radio promoting the upcoming play-in battle against the New Orleans Pelicans as Game 1 Spurs was televised on ESPN.
A tweet from SB Nation, a sports website, pitted the Spurs' season debut on ESPN against the Lakers, who did not make the play-in. While Spurs have had one appearance, the Lakers have played 40 games on ESPN this season. Perhaps that's why Dejounte Murray, who has had an outstanding season, has been grossly underestimated. Murray was a season leader in steals per game (2.0, 1st in NBA), assists per game (9.2, 4th in NBA) and rebounds per game (8.3, 2nd among guards ).