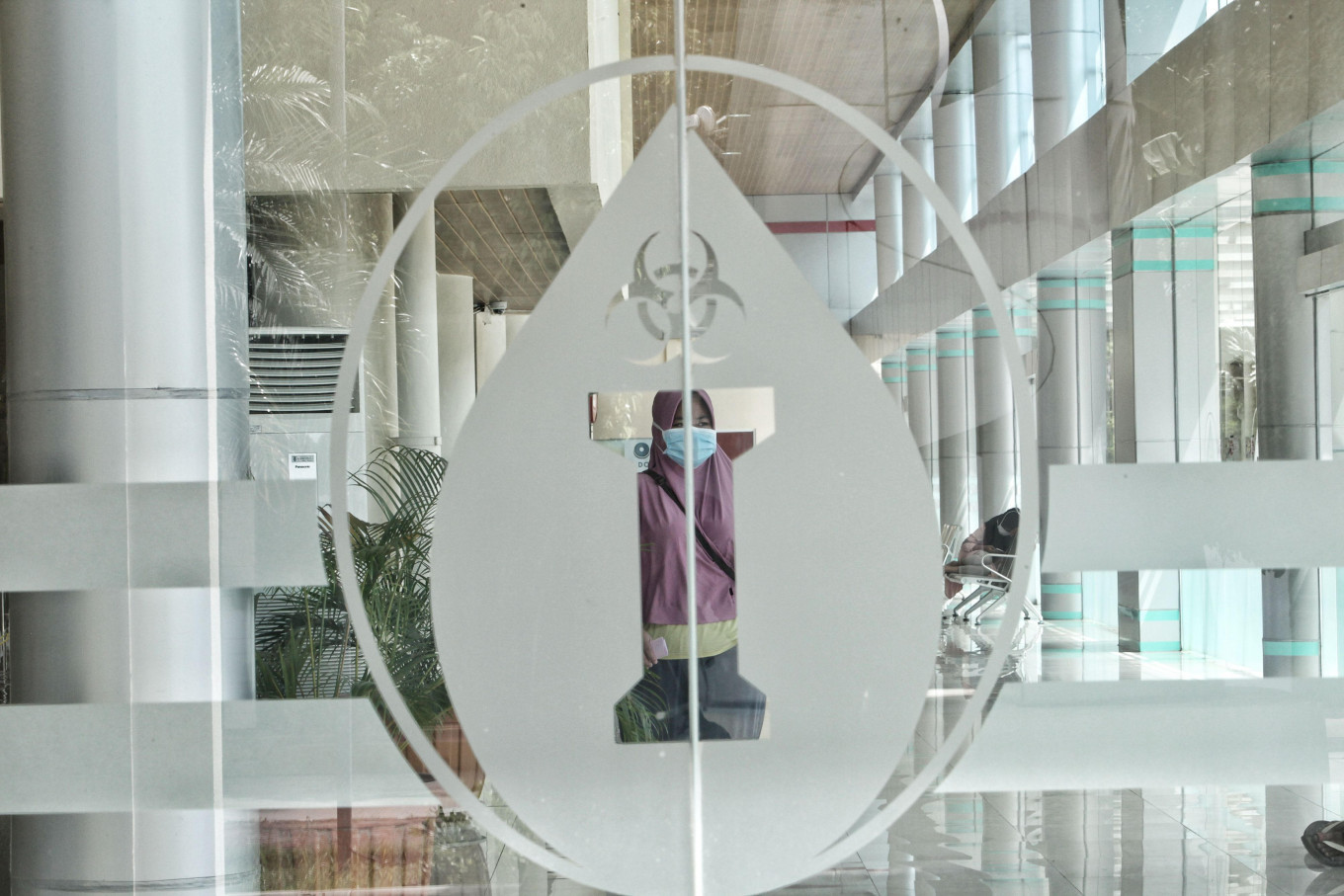 "Stop the live coverage!" ": Neighbors of Indonesian COVID-19 patients castigate audiovisual media – National
[ad_1]
Ardila Syakriah (The Jakarta Post)
Jakarta ●
Wed Mar 4, 2020

2020-03-04
13:37
503
7f440ff09e92db75a02bbad2068348e1
1
national
COVID-19, media, Wuhan-coronavirus, Wuhan-coronavirus-in-Indonesia, privacy, privacy violation, Depok
Release

Neighbors of Indonesia's first two COVID-19 patients have urged broadcast media to stop live coverage of their housing complex in Depok, West Java.
Anis Hidayah, a resident and activist for Migrant Care, took to Facebook to express her frustrations over the local TV One broadcast coverage of her neighbor. Jakarta Post got her permission to quote her Facebook post, in which she and her neighbors threatened to denounce the media to the Press Council.
"Please turn off the constant live coverage of our housing complex. Enough!" she wrote.
Anis then defended the resident who had tested positive for COVID-19, whom she described as a respectable speaker and professional Javanese dancer with international achievements.
"[She is] humble, friendly with his neighbors and caring for them, "wrote Anis.
"Stop judging patients. Stop posting photos of patients. "
President Joko "Jokowi" Widodo on Monday announced the first two confirmed cases of COVID-19 in Indonesia. Case 1 is a 31-year-old woman who had been in contact with a Japanese citizen who tested positive in Malaysia on February 27 after visiting Indonesia in early February. Case 2 is his 64-year-old mother.
Their personal data was shared on social media and news platforms as soon as the news broke, drawing criticism from activist groups and patients themselves, one of whom described the whole story. 'test as "mentally exhausting". (ar)
[ad_2]