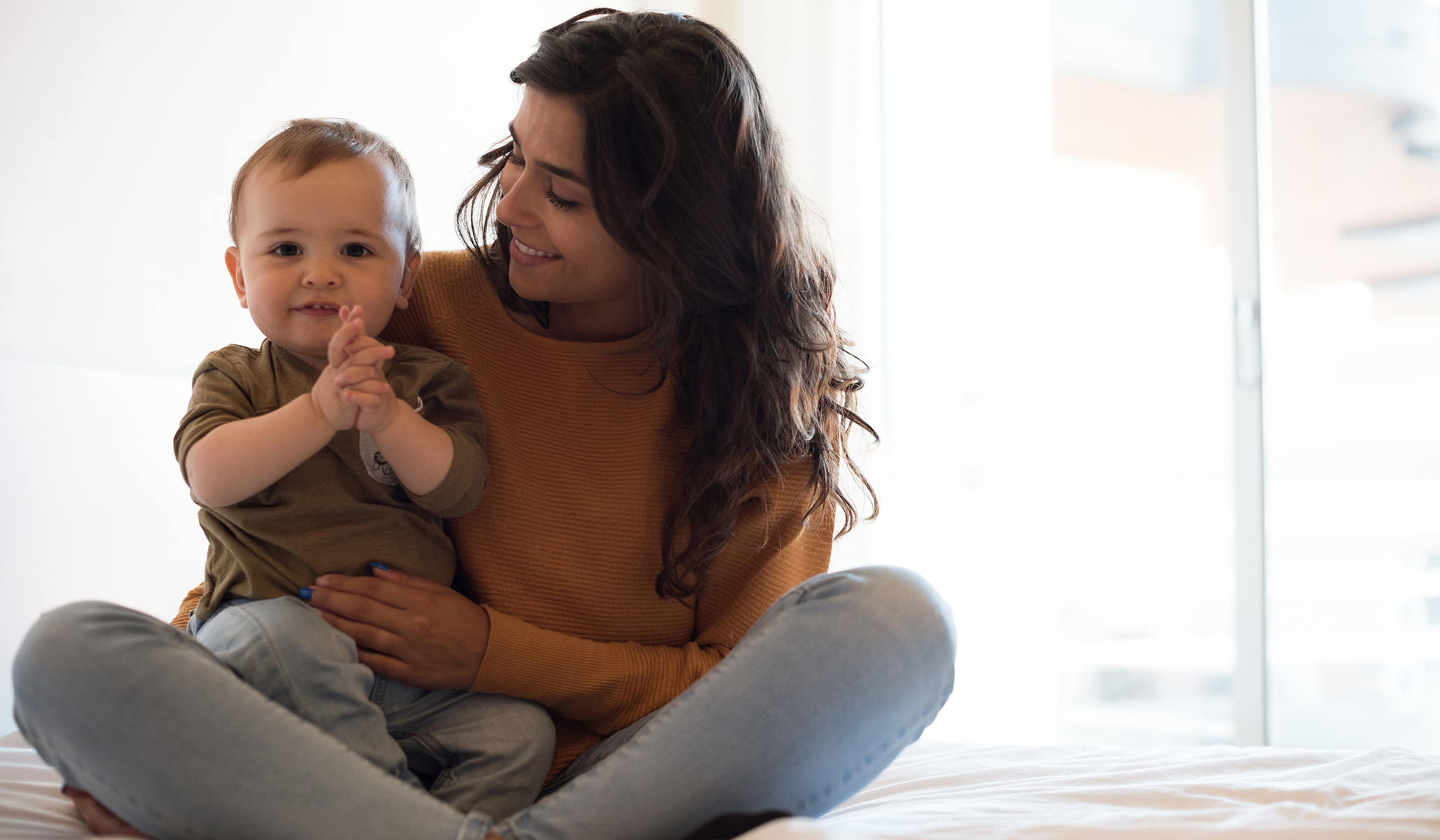 Texas Heartbeat Bill: Media Misleads About Bill's Effects
The Texas Health and Human Services Commission recently released abortion data from September 2021, the first full month that the Texas Heartbeat Act was in effect. Last week, there was a flurry of media coverage of this new data, showing that the number of abortions performed in Texas has dropped more than 60% since August.
Much of this coverage focused primarily on the fact that many Texas women got abortions in other states instead. There have certainly been a number of anecdotal reports of Texas women seeking abortions elsewhere, but this reality has yet to be quantified. The new data shows that there were about 3,200 fewer abortions in Texas in September 2021 than in August 2021. Meanwhile, we don't have accurate data on how many Texas women got abortions. in other states.
Crucially, none of the media coverage included comments from Texas Pregnancy Centers, or noted that the Texas State Legislature had appropriated $100 million for the "Abortion Alternatives" program. from the state last year. Many articles did not include commentary from a single pro-life organization. This omission is particularly unfortunate given that a survey conducted by Heartbeat International indicated that 41% of pregnancy centers in Texas and surrounding states have seen a recent increase in the number of clients. The fact that more Texas women are seeking help to carry their pregnancies to term doesn't seem to be of interest to most outlets.
Spring 2022 data on Texas births will give us a better look at the effects of Texas' heartbeat law. Numerous studies of pro-life parental involvement laws have shown that there is often a small, short-term increase in the birth rate of minors months after the laws come into effect, suggesting that at least some minors carried their pregnancies to term rather than obtaining an abortion. There is a good chance that forthcoming data from Texas will demonstrate that the Heartbeat Law has been successful in protecting many unborn children. Until then, the media will likely continue to promote the misleading narrative that the heartbeat bill simply drove women in Texas to seek abortions elsewhere.