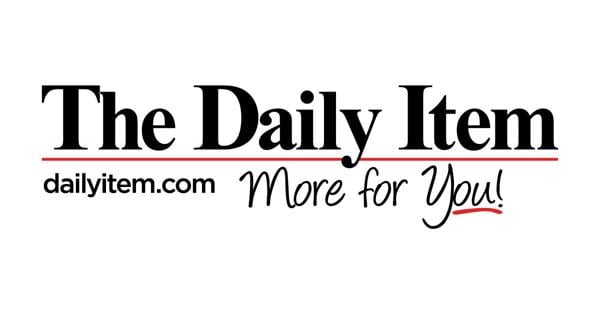 University receives $5.3 million donation for media center | News
BLOOMSBURG — Bloomsburg University and the Bloomsburg University Foundation have received a $5.3 million gift from Kerby Confer to create a state-of-the-art multimedia center for broadcasting students.
BU will name the new facility Kerby Confer Media Center. This latest gift from Confer will provide a modern and functional space on the BU campus, which will include a completely renovated radio station, television studio, newsroom and interactive space where students and faculty can actively share ideas. and experiences. Having more than doubled in size and scope since its inception, the Media and Journalism program is one of Bloomsburg's largest majors and has outgrown its current space. This donation will address this immediate need while creating new scholarships to help recruit and retain local students interested in pursuing careers in the media and journalism industry.
Kerby Confer began his radio career at age 15, working as a DJ in his hometown of Williamsport. Since 1969, it has owned or operated more than 200 station licenses and is still active in 70 markets, including Altoona, Johnstown, State College, Meadville, Franklin and Pittsburgh, Pennsylvania, as well as Bowling Green, Kentucky and Jackson, Tennessee. He was inducted into the Pennsylvania Broadcasters Hall of Fame in 2003.