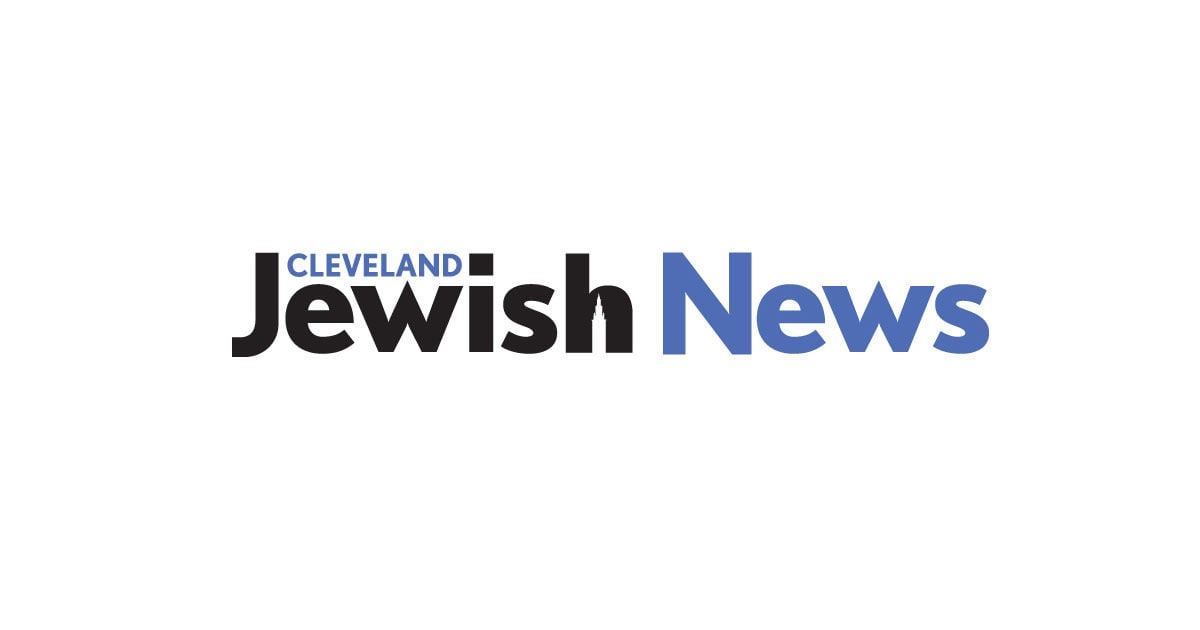 Watch group: media provide platform for anti-Semitic and defamatory publications | JNS
[ad_1]
Jerusalem-based media monitoring group HonestReporting called on Monday to The New York Times and other avenues to stop giving a platform to blatant anti-Semites.
During the 11-day conflict between Israel and Hamas in the Gaza Strip in May, which began when the terrorist organization began launching rockets at Israeli population centers, the Times published an essay by Gaza resident Refaat Alareer, co-editor of Gaza Unsilenced (2015) and former editor (and contributor to) Gaza Writes Back (2014).
In it, he falsely claimed that the Israelis are "pulling drops" as to "which bloc [in Gaza] annihilate, "thus promoting a bloody vilification of modern times, the watch group said.
The article then became part of a lesson plan for the New York Times Learning Network high schools.
Alareer was also quoted or interviewed by The Washington Post, The Guardian, NBC News, NPR, PBS, Société Radio-Canada and Qatar Al Jazeera.
Additionally, HonestReporting found that in the past two years it had posted at least 115 tweets comparing Israel and Israelis to Nazi Germany and Adolf Hitler.
In a tweet he wrote that Zionism and Nazism "are two cheeks of the same dirty ass. "
"When writers espouse such anti-Semitism, one cannot trust their reporting on the Arab-Israeli conflict. In fact, that should prevent them from being published, "HonestReporting said.
Post Watchdog Group: Media Provides Platform for Anti-Semitic and Blood-Defamatory Posts First Appeared on JNS.org.

[ad_2]