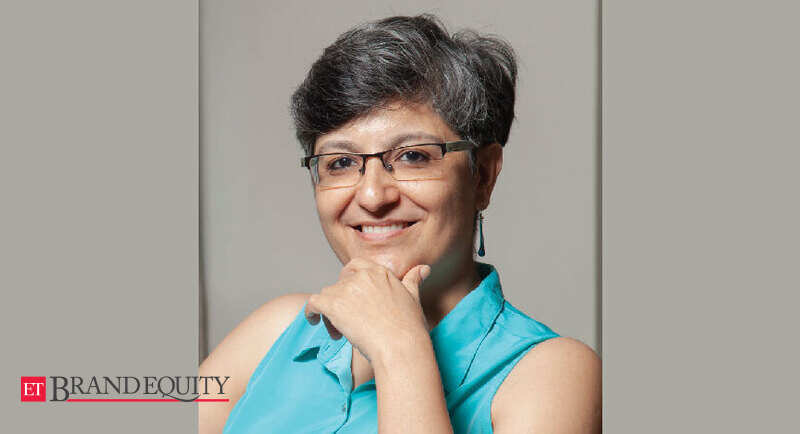 What Print Media Needs To Do To Regain The Trust Of Advertisers, Marketing & Advertising News, AND BrandEquity
[ad_1]
The print investment pie in the industry's overall media spending is steadily declining: from over 40% of the pie a few years ago to less than 30% today .
In my opinion, there are two clear reasons behind this downward trend in investment in print – one on the seller's side, which is the cost-effectiveness equation being unfavorable compared to other media. ; two on the consumer side, that is, the younger generation is moving away from a reading habit.
So let's take a look at some ways that printing can combat this downward spiral trend –
Starting with the dynamics of ad revenue share categories, with FMCG leading the rankings across all mediums (TV, digital and print), FMCG has an increasingly thin and declining share on print. This is due to infrequent and restricted use of the medium by advertisers for launches and news. In my opinion, if the publications recognize that advertising is an intermediary product and help FMCG advertisers succeed, they will recoup higher advertising budgets. FMCG is the largest advertising industry and publications must co-own the business results with them over the long term. Posts need to create effective frequency-based packages that inspire FMCG advertisers to communicate beyond new news and promotion announcements – and ultimately, give advertisers real proof that the medium is working. Posts should certainly not be just good weather friends for FMCG.
Luxury advertisers always appreciate large, tangible advertising platforms. Print has a certain cachet that online cannot achieve; there is a literal weight to presence in print – this must be maximized by publications. Just as digital out-of-home is driving growth globally, video in print and other digital and ad-in-print solutions need to be sold to those luxury advertisers who would go the extra mile to reach in such a way innovate the right audiences and make an impact using print.
And for categories going digital, print needs to find a place in seamless omnichannel brand experiences. Print ads will be more effective if they complement digital campaigns and inspire readers to engage with brands online. Advertisers have succeeded in building trust in a TV + digital media mix. Publishers must recognize that there is a need to adjust the expectations of actions of audiences as well as advertisers. They must promote advertising packages to advertisers for test control situations where they use Print + Digital in a controlled market. In fact, they need to do more research to defend and prove that media shots with Print work better.
Further on the measurement side, print must measure advertising like television and digital. Television thrives on granular and frequent reporting. Publications should invest in measuring the impact of print advertising on their clients' advertisements. In the United States, MRI's Admeasure service integrates the main readership survey with a separate online panel that generates issue-by-issue magazine readership estimates and a third panel on reading and scoring scores – to make estimates of the number of people seeing specific ads in post issues.
Additionally, readership across and across platforms is now published in over a dozen countries. Neilsen and Comscore host panels in many countries that measure panelists' tablet and smartphone usage to create a unified database of behavior. Investing in merging survey data with online panel data is therefore a good idea.
Then on the publishers' revenue model between subscription and advertising costs, they should increase subscription and coverage prices for existing consumers who are used to reading and who are very loyal.
Last but not the least, invest in new pockets that are dark in the media rather than fighting in media rich areas – the availability of local media drives market and consumption.
[ad_2]