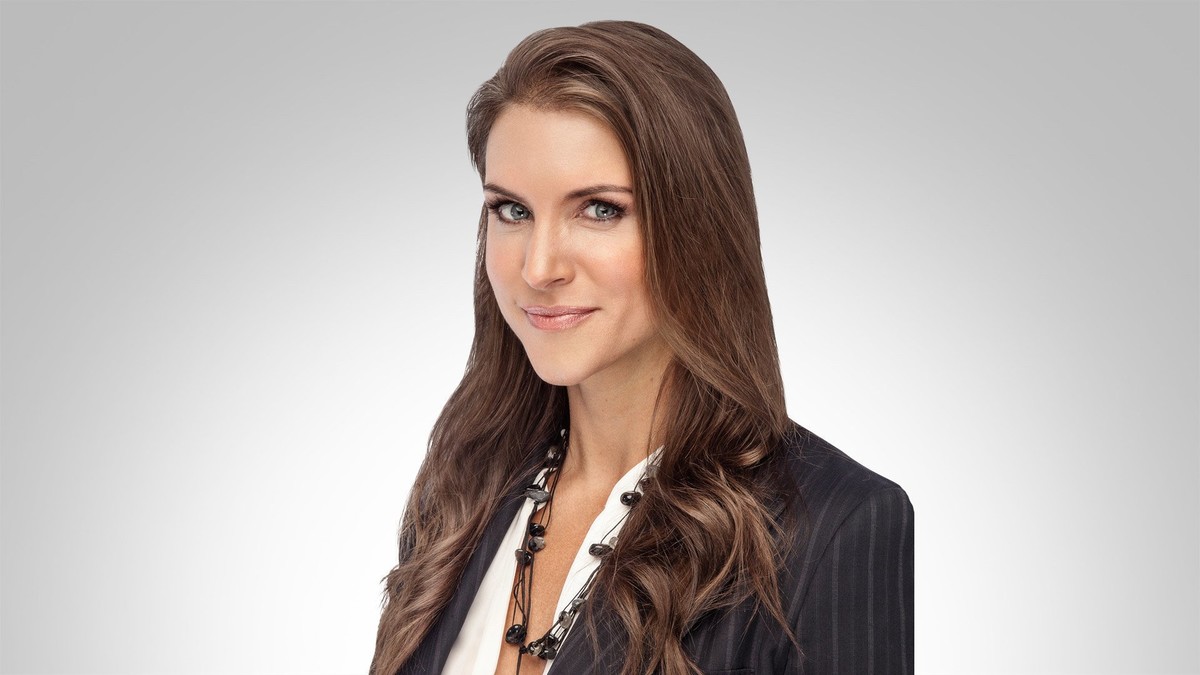 WWE uses the media to bury Stephanie McMahon
WWE is apparently using the media to bury Stephanie McMahon, who took a leave of absence from her role as Chief Brand Officer on May 19.
Dave Meltzer reported on the last Wrestling Observer Radio that a recent Business Insider article about Stephanie's situation was posted by WWE to undermine her. Among other things, Business Insider hinted that Stephanie's father, Vince McMahon, fired her, with poor performance in her role being the reason given.
According to Meltzer, who briefly addressed the matter earlier today, Stephanie was not fired. This leave was something she had been considering for months, with the idea being that she would eventually return to WWE in a different role rather than as Chief Brand Officer. It was well known in the business.
The Business Insider story contradicts this. Stephanie previously said she was taking time off to focus on her family, although WWE used the article to seed the idea that she had been fired.
McMahon said nothing, hinted at or disclosed anything significant enough to trigger this action. WWE, meanwhile, has also traveled to other locations to plant burials. Meltzer thinks something must have happened to trigger this, as Stephanie's return to WWE is much more difficult now than before the article was published.
As for his perceived poor performance as a CBO, that's not necessarily new. The Business Insider article noted, accurately, that UFC's corporate sponsorship revenue is significantly higher than WWE's. This was Stephanie's responsibility. Although WWE sponsorship revenue has increased, it is still below targets.
Elected to the WWE Board of Directors (where she remains) the same day she announced her hiatus, the idea of ​​WWE exorcising Stephanie seems wrong.